Weekend Workshop Viscri 2016 - Interior Design inspired by Romanian Tradition
Discover an untouched part of Romania during a workshop in September.
You will stay in a small village, Viscri - Transylvania, which you can only reach after driving the last 7 km off-road.
A weekend on the country side in Transylvania: perfect to get disconnected from the hectic of daily life. You will get an introduction to traditional Romanian architecture and interior design. Viscri, part of the UNESCO heritage, has a famous fortified church which is on our program to visit.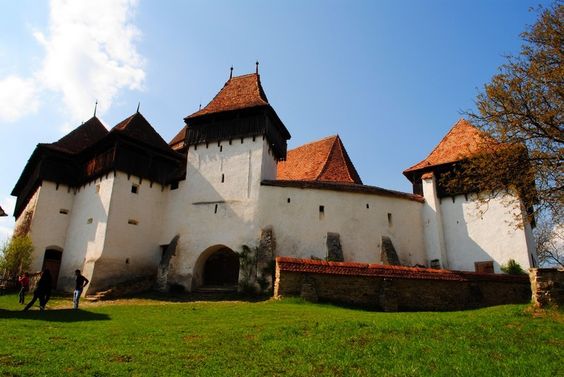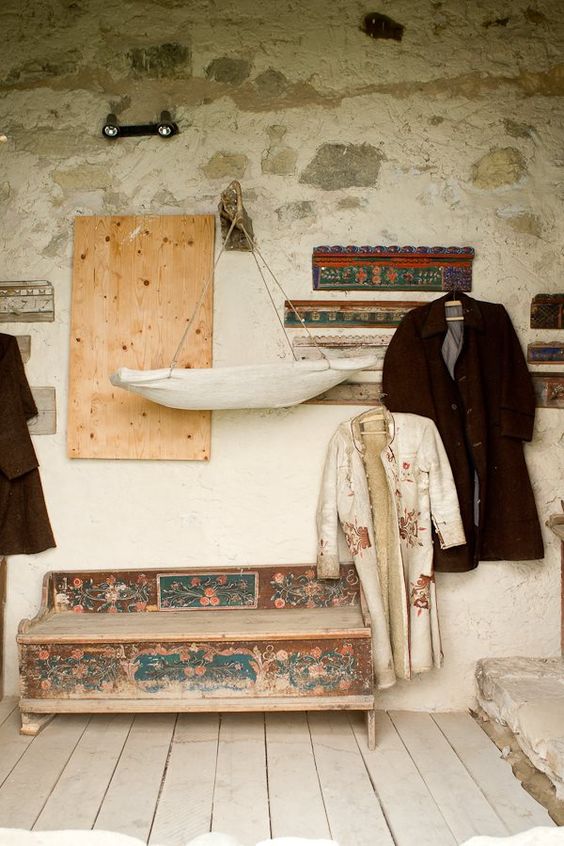 There will be time to relax and wander around in the village and discover what the local people make.
You will stay at VISCRI 125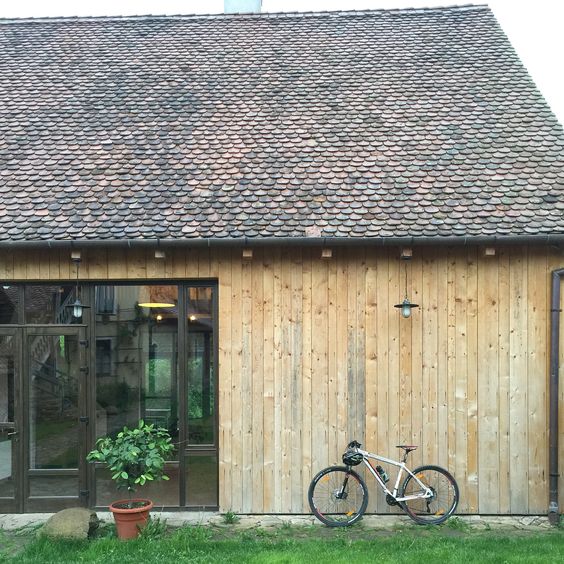 WORKSHOP is for all who is interested in ROMANIAN TRADITION and INTERIOR DESIGN
WHAT TO EXPECT
you will stay in a small village where you can discover how people live on the country side - visit the fortified church and its museum - 2 day workshop
WORKSHOP TOPICS
Learn about traditional houses in different parts of Romania - study the motifs in the traditional rugs/embroideries/woodcarving/ceramics
You will make mood boards, colour harmonies, floor plans, decorate a typical Romanian house in modern style and learn how to integrate a Romanian style in a contemporary home.
PROGRAM
Option 1: Arriving on Friday 9th of September: Workshop on Saturday and Sunday - leaving Sunday evening or Monday morning after breakfast
Option 2: Arriving on Friday 16th of September: Workshop on Saturday and Sunday - leaving Sunday evening or Monday morning after breakfast
a day will look as follow:
Breakfast at 9AM - Workshop from 10AM till 1PM - lunch break - Workshop in afternoon - on one of the afternoons a visit of the Fortified Church - Free time - Dinner
BOOKING INFO and PRICES
Staying at VISCRI 125:
40 euro/night/person in double room
60 euro/night/single room
children till 10 years old can stay for free
BREAKFAST included - 3 course LUNCH 15 euro - 3 course DINNER 18 euro (wine not included)
WORKSHOP : 150 euro
transport to Viscri is not included
DOWN PAYMENT - 50% when making reservation - 50% 10 days before workshop
REFUNDS: 100% till 10 days before workshop - non refundable afterwards
write me an e-mail for more info or booking : info@martineclaessens.com