Workshop: Gift Wrapping inspired by different Cultures
The holidays will arrive soon. Looking for the perfect gift for our loved ones is one thing, wrapping them in style, with creativity is still another thing.
INSPIRATION
We will take a look on how different culture wrap their gifts, their habits in giving and receiving them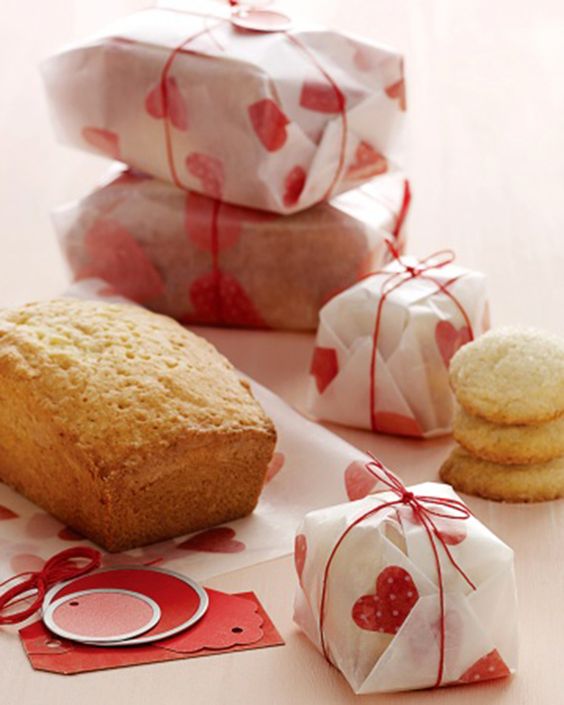 Gift wrapping can be fun, creative and should not be expensive. It is nice to wrap your gifts in a certain color palette, or a specific theme.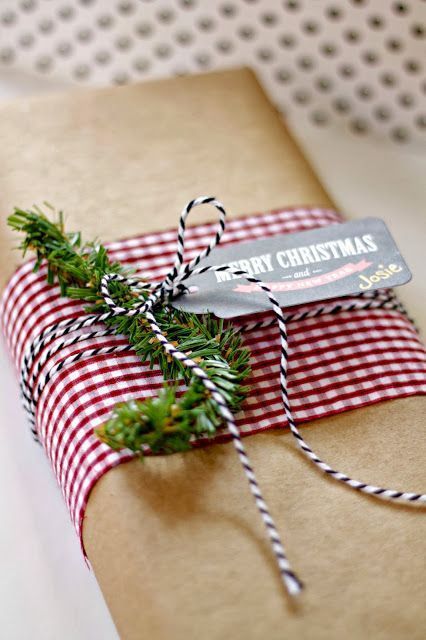 Imagine already displaying them all under the Christmas tree, waiting to be unwrapped on the 25th of December.
PROGRAM
SATURDAY 16th of December - 14.00 - 18.00
WHERE
Cultural Space at the Embassy of Lebanon
Strada Aleksandr Puskin 11 - Bucharest - sector 1
PRICE AND BOOKING INFO
WORKSHOP: 250 RON
included are the materials to work with during the workshop, refreshments, and sweets
In case you have bought already your gifts: bring them with, they will be beautifully wrapped after the workshop
PAYMENT when making booking - REFUNDS till 5 days before workshop - non refundable afterwards
write me an e-mail for more info or booking: info@martineclaessens.com